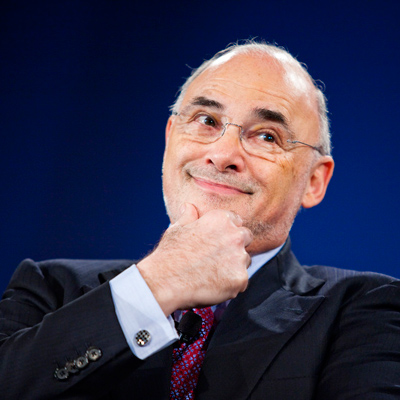 HP Drama Rekindled After Apotheker's Autonomy Comments
Just when the drama around Heweltt-Packard seemed to be subsiding, former CEO Leo Apotheker (pictured) decided to chime in by shifting blame for the disastrous $11.1 billion Autonomy acquisition to HP's board of directors. "No single CEO is ever able to make a decision on a major acquisition in isolation, particularly at a company as large as HP -- and certainly not without the full support of the chairman of the board," Apotheker said in a statement sent to Bloomberg. "The HP board, led by its chairman, met many times to review the acquisition and unanimously supported the deal, as well as the underlying strategic objective to bolster HP's market presence in enterprise data."
Sure sounds like Apotheker is pointing the finger at HP board chairman Ray Lane here.