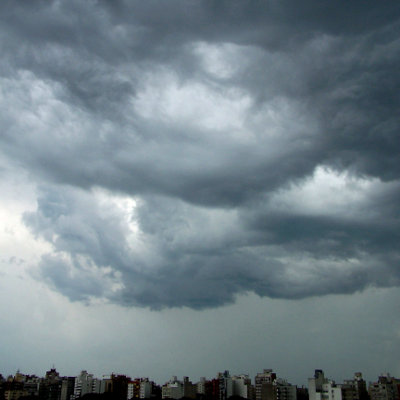 Google Drive, Gmail Services Disrupted In Latest Cloud Service Outage
Google blamed a cloud service outage that took down Gmail, Drive and other offerings on a "routine" update that included some glitch-ridden software, according to a report from Wired. The outage was brief, but Wired reported that it affected around 40 percent of Google's users. "Between 8:45 AM PT and 9:13 AM PT, a routine update to Google's load balancing software was rolled out to production," Google said in a bulletin to Google Apps customers. "A bug in the software update caused it to incorrectly interpret a portion of Google data centers as being unavailable."
Yet another example of the precarious nature of cloud services and the tendency for people to think they're somehow impervious to the software bugs that have long plagued traditional, non-cloud computing.