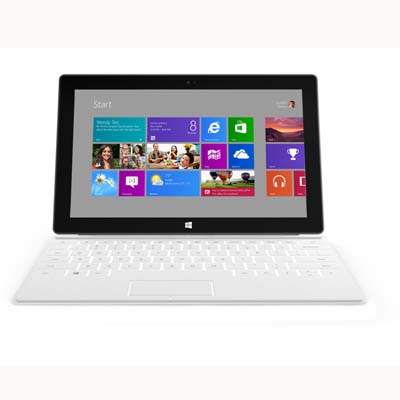 Microsoft Lets Best Buy Sell Surface Tablet, But Not Channel Partners
From a Microsoft channel partner's perspective, what's worse: Not being allowed to sell the Surface tablet, or seeing a loathed big-box retailer get that privilege?
That's what happened this week when Microsoft, in a slight widening of its initial Surface tablet distribution plan, began letting Best Buy and Staples carry the device. Microsoft says it's boosting production of Surface tablets, so perhaps this is a case of it needing more distribution hands on deck. Or, it could be that Surface sales through Microsoft stores and kiosks aren't cutting it, and the software giant is turning to companies that specialize in moving computing equipment.