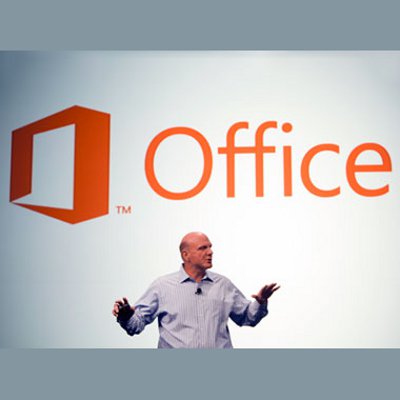 10. Microsoft Upgrades Products Across The Board
Windows 8 and the Surface tablet computer were clearly Microsoft's big product announcements in 2012. But with the company upgrading nearly every one of its major products in a period of little more than a year, there was a lot happening on Microsoft's technology front.
Partners eagerly awaited the April 1 availability of SQL Server 2012, the long-awaited upgrade of Microsoft's database software. Partners had to wait a little longer for the September shipments of Windows Server 2012, with its added cloud and virtualization capabilities, and Visual Studio 2012. Exchange Server 2013, Lync 2013 and SharePoint 2013 have been released to manufacturing and are expected to be generally available early in the new year. Microsoft also just upgraded its Dynamics AX, GP and CRM applications. But Partners were really gearing up for Office 2013, the next release of the company's personal productivity application suite that's designed to work with Windows 8 and due in the first quarter of the new year.