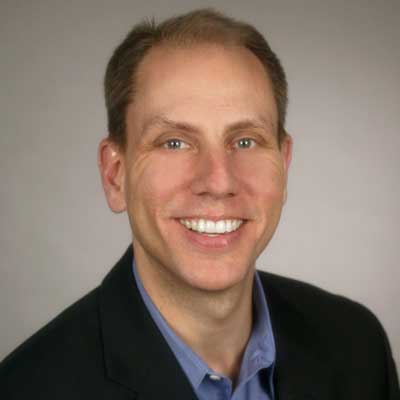 7. Migrating Channel Partners To The Cloud
Microsoft has been aggressively developing cloud-computing products for several years now, from Dynamics CRM Online to Windows Intune to Office 365. But 2012 was the year the company really made a push to get its channel partners on board the cloud bandwagon. At the Worldwide Partner Conference in July Microsoft announced an additional $200 million for cloud incentives for partners in fiscal 2013 -- a 40 percent increase -- bringing overall partner incentives spending to $4.2 billion.
Throughout 2012 Microsoft expanded the cloud components of its partner assistance, training and certification programs. Late last month the company made it easier for partners to sign up for its Cloud Essentials initiative, enlisting 14,000 partners within a week, and in December added the Cloud Deployment program. Channel chief Jon Roskill (pictured) urged partners to take advantage of free licenses Microsoft offers partners for Office 365, Dynamics CRM Online and other products. "Use the cloud to sell the cloud," he said.