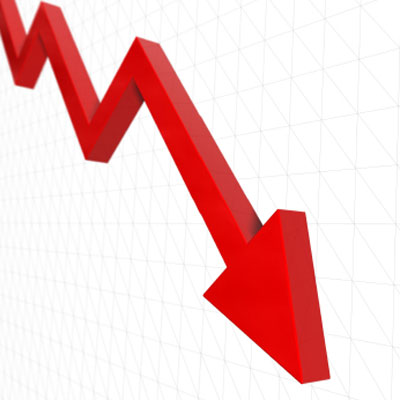 5. Microsoft Suffers First Loss As A Public Company
In July Microsoft reported a bottom-line loss of $492 million for its fourth fiscal quarter ended June 30 -- Microsoft's first loss ever as a public company. That loss came despite a 4 percent sales gain in the quarter to $18.1 billion.
The loss came as no surprise: Microsoft had announced several weeks earlier that it would take a $6.2 billion write-down for the reduced value of assets the company acquired when it bought aQuantive, an online advertising business, for $6.3 billion in 2007. And sales for the quarter were reduced by $540 million because of deferred revenue related to Microsoft's Windows 8 upgrade offer. So, the red ink wasn't due to Microsoft's ongoing operations. Still, a loss is a loss, and the first one always hurts the most.