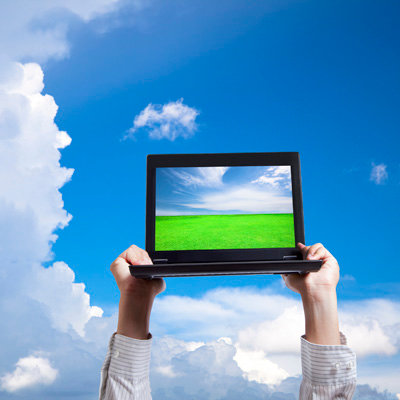 9. VMware's 'Project Zephyr' Challenges Amazon, Microsoft In Public Cloud Battle
VMware's lofty cloud ambitions came to light in August with the unveiling of its plans to launch a public cloud infrastructure-as-a-service initiative, code-named Project Zephyr. While the move puts VMware in position to compete with public cloud players, it's also being viewed as a direct response to failure by its service provider partners to sell to the channel. And predictably, many of VMware's partners in the cloud space were not pleased.
But not all of VMware's partners are viewing the Project Zephyr glass as half empty. The public cloud play could open the door for some solution providers to help with upfront consulting and the transition process of bringing customers to Project Zephyr.