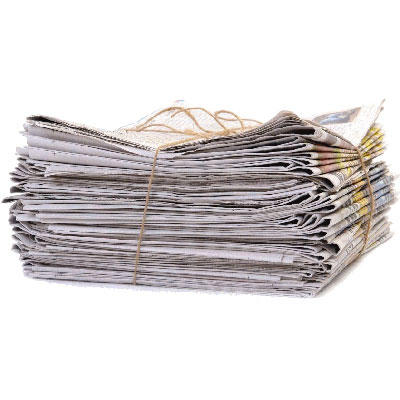 Tech News Page Turners
Every year in the technology industry brings significant change, with new technologies evolving as old technologies get phased out. For instance, this year saw Lenovo become the largest PC maker in the world, marking the first time since 2006 that HP hasn't occupied that title. While this would've been a huge story a few years ago, its news-worthiness in 2012 was buried by the very high-profile battle happening in the mobile device market.
So what tech news story got the most eyeballs in 2012? Here we present the 10 most-read news stories on CRN in 2012.