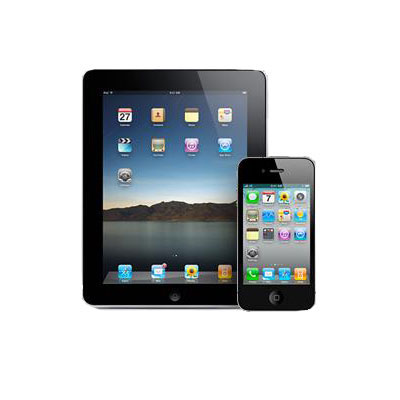 6. Apple, VMware Team On iPad Microsoft Office Killer
It was a busy fall for Microsoft with the launch of Windows 8 signifying its most serious foray into mobility. And with rumors of an Office version for iOS coming this spring, it's probably safe to say Apple isn't as excited as Microsoft is about its ultra-successful enterprise software making its way onto iOS devices. In October, CRN learned that Apple and VMware are teaming on an iPad Microsoft Office killer that combines Apple's cloud-hosted versions of iWork suite with VMware View virtual desktop software.
It seems as if the components of Apple's Work suite are already positioned to be an alternative to the components of Office, with Pages, Keynote and Numbers targeting Word, PowerPoint and Excel respectively. Cost and the document-sharing capabilities Apple already has with iCloud could be a significant advantage for the new iWork suite. But with the Office 2013 release designed specifically for Windows 8's touch-screen interface, it should be interesting to see how iOS users respond this spring.