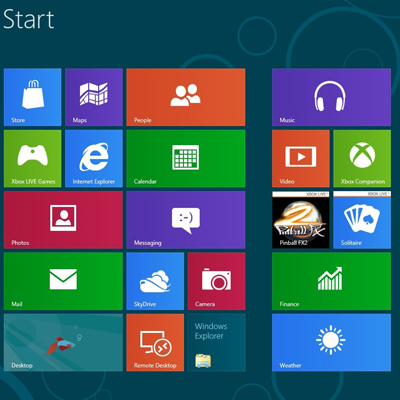 5. Microsoft Looks To Stall iPad With New Windows 8 VDI License
In April, Microsoft announced that it is tweaking its software licensing to make it more expensive for organizations to remotely access virtual desktops using non-Windows tablets. The Companion Device License (CDL) with Windows 8 gives customers access to corporate desktops through a virtual desktop infrastructure on up to four personally owned devices.
Microsoft executives have spun the CDL as a fair way for organizations to pay for the value they derive from using Windows on iPad and Android devices. But this was clearly a shot at Apple and Google as Microsoft ramped up its charge into the mobility space with Windows 8.