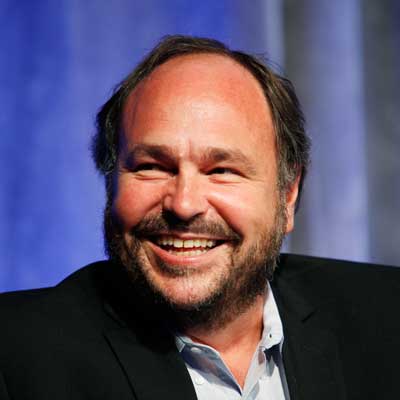 4. VMware Blockbuster: Maritz Out As CEO After Four-Year Tenure
In true summer blockbuster fashion, CRN learned in July that Paul Maritz would be out as VMware CEO, being replaced by the president and COO of EMC's Information Infrastructure Products division, Pat Gelsinger. The move initially sparked rumors that Maritz was lining up to replace EMC CEO Joe Tucci, but reports recently surfaced that he is being tapped to run EMC's new big data spin off, the Pivotal Initiative.
The executive shuffle is yet another sign in the long speculated idea that the lines of separation are starting to blur between EMC and VMware (see slide 5). The Maritz-run Pivotal Initiative, in which VMware is combining its platform-as-a-service (PaaS) offerings with EMC's big data technology, will include 600 VMware and 800 EMC employees.