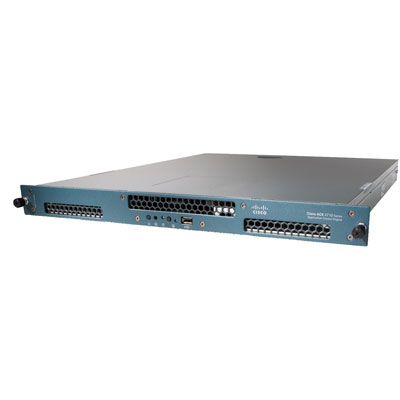 3. Cisco Ceasing Development Of Load-Balancer Products
In September, Cisco confirmed it is ending the development of its Application Control Engine (ACE) load-balancer products. Rumors of Cisco's ACE scale-down began to circulate following a report that Cisco asked its salespeople to pull back from selling ACE. The move is being viewed as a concession by Cisco to its competitors in the application delivery networking (ADN) market, most notably F5 Networks and Citrix.
Cisco's ACE products are the modules of its Catalyst 6500 switches and 7600 routers, which provide load-balancing, content-switching, application acceleration and security capabilities. According to Dell'Oro Group and other research firms, Cisco's share of the ADN space is only about 11 percent to 12 percent.