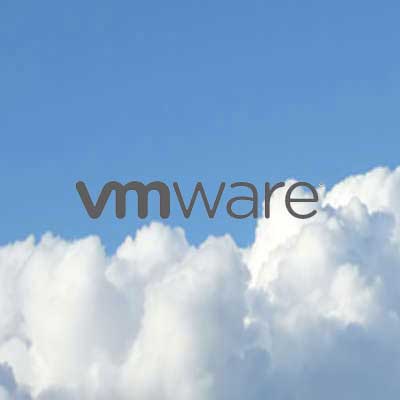 2. VMware Kills vRAM Licensing, Will Focus On vSphere Cloud Bundles
In July of 2011, VMware customers were up in arms about a new licensing model for vRAM coming in vSphere 5 that would amount to a significant price hike in various cases. In anticipation of the release of vSphere 5.1, VMware responded to the frustration announcing in August that it would be getting rid of the vRAM licensing program and will focus on marketing vSphere, its cloud operating system. "Last year we created a four-letter dirty word called vRAM; ... we are now striking this word from our vocabulary," said VMware CEO Pat Gelsinger at his VMworld keynote.
Of course, ditching vRAM isn't solely a PR move to please customers. With Microsoft referring to the entitlement as "vTax" in a campaign to lure VMware customers, sources told CRN that the move was done in part to gain an advantage over Microsoft, which is adding several enterprise features to its release of Hyper-V 3.