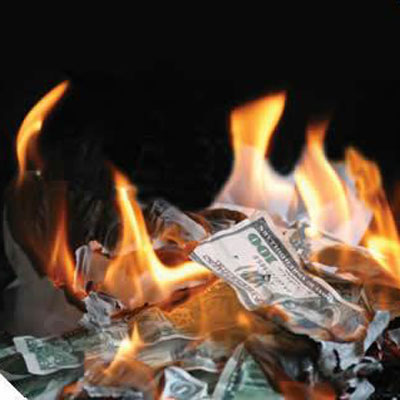 2. HP's Financial Struggles
Weakening PC and printer sales, a flat-lining services business and a tepid IT spending environment combined to hamper nearly all of HP's business units over the course of the year. It was also behind HP's decision to shed nearly 30,000 jobs by the end of next year as part of a corporate restructuring. The figures grew more dismal as the year progressed: In HP's first quarter, revenue fell 7 percent and profit dropped 44 percent. In the second quarter, when Autonomy's struggles became apparent, Whitman described the situation as "a classic enterprise company scaling challenge."
In the third quarter, HP racked up a quarterly loss due to its $8 billion EDS write-down, and in the fourth quarter the full impact of the disastrous Autonomy acquisition became fully apparent. HP still brings in a ton of revenue, but looking at its businesses, it's hard to find one that isn't facing serious problems.