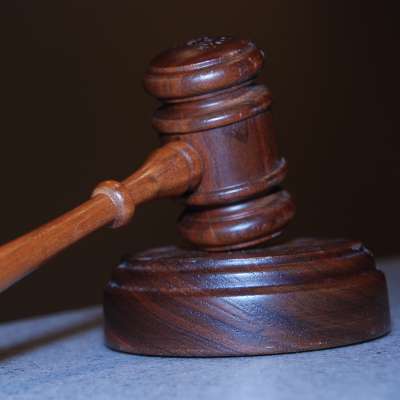 6. HP Wins Itanium Case Against Oracle
In what amounted to a rare bit of good news for HP, a California superior court ruled in August that Oracle is contractually obligated to continue developing software for HP Itanium-based servers. Oracle is appealing the decision but said it will abide by the court's decision.
Turns out this may have been a Pyrrhic victory after all, as HP and Oracle customers have been gravitating to IBM's Unix server line, Gartner said in its second-quarter server sales report. Some customers are moving to x86 Linux alternatives, while others are staying with HP but ditching Oracle for SAP Hana and Sybase, solution providers told CRN.