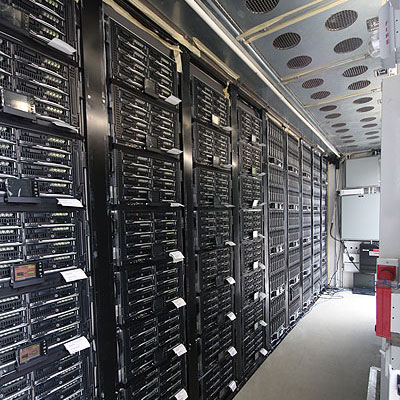 5. HP's Big Data Story Takes Shape
HP is using Autonomy and Vertica as the basis for its budding big data analytics strategy. HP continues to pitch the combination of Vertica's high-performance columnar database, which handles "structured" data, and Autonomy's unstructured data capabilities as a powerful differentiator.
So far, though, that message has yet to resonate, as neither Vertica nor Autonomy has made any impact in the HP channel. With Autonomy and Vertica, HP has highly regarded technologies that could give it a leading position in big data, but sources told CRN HP still has a long way to go and will have to rein in certain types of entrenched sales behavior to reach its ambitions in the space.