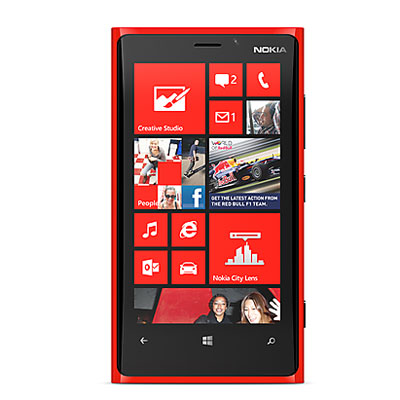 Nokia's Much-Hyped Lumia Smartphones Land In Holiday Bargain Bin
Nokia's Lumia smartphones were supposed to herald Windows Phone's arrival as a bona fide force to be reckoned with in the mobile space. But since the Finnish handset maker hasn't provided any sales figures, we're left to read the tea leaves. According to the Wall Street Journal, though, Nokia Lumia smartphones are being deeply discounted in the U.S., with the 920 selling for $39 through Amazon with an AT&T contract.
For Nokia, still smarting from the embarrassment of its fake Lumia 920 video, this has to be a headache inducing development.