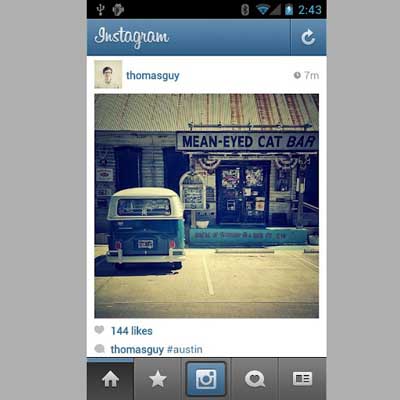 Instagram Policy Changes Trigger Class-Action Lawsuit
The fallout from Facebook subsidiary Instagram's controversial user-agreement changes continues as a California-based user this week filed a proposal for a class action lawsuit against the company. The proposed suit hinges on alleged breach of contract and other violations, according to Reuters.
Facebook says the lawsuit has no merit and is ready to fight. Meanwhile, the hubbub around Facebook's latest privacy rights kerfuffle suggests that future attempts to monetize user data could prove more difficult than anyone expected.