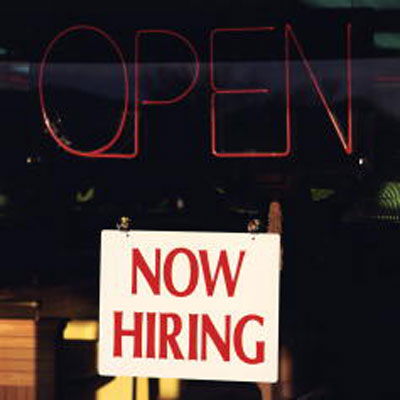 Scalability: Fast And Furious
As the economy continues to trend upward to meet growing customer demands, many VARs need to scale their teams quickly.
"We've been growing year-over-year for the past three years," Cognoscape's St. Martin said. "And we're looking to see quite a bit of growth next year, ... multioffice accounts, a ton of different offices and 200-plus new users in the span of just a few months. The resources and the way we support our clients, there's a ratio and you need so many people to support those users," he said. "The reason why we considered a staffing [service] is because we're still a very small, growing company, and you're always weighing the expense of using a service over the value. ... In this case, we were kind of strapped. We needed really good people, and we needed them in a hurry," St. Martin said. "What we found [with VAR Staffing] was an immediate response to getting good candidates to us as soon as possible."
{C}