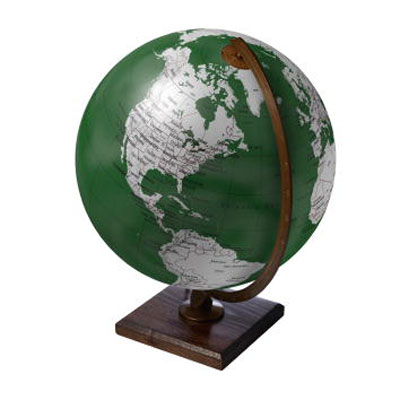 Talent From Coast To Coast
The reality is that the top talent may not be next door, and limiting your search based on geography means limiting the talent pool. One major advantage a recruiting service offers is that it's better enabled to expand a search beyond a VAR's local community.
"All we work with are VARs, solution providers, MSPs, integrators, so whether you're a VAR in Miami or Orem, Utah, we have active searches in both communities," Bier said. And, by limiting your search, you're limiting the likelihood of finding the best of the best, he said. "If you're going to hire just whoever answers your ad, you are limiting your candidate pool. You are absolutely limiting it."
{C}