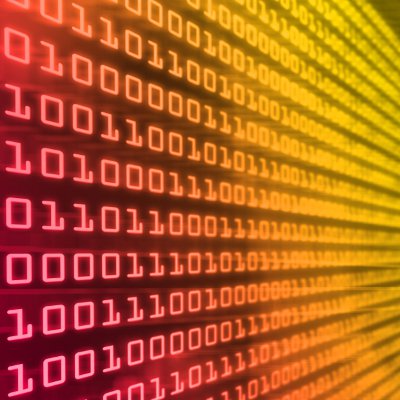 MokaFive Looking To Bring Desktop Virtualization To Channel
Desktop virtualization in the channel has so far been a glittering jewel that not everyone has been able to grasp, but vendor MokaFive is trying to change that perception. In the three months after launching its VDI channel program this summer, MokaFive saw its pipeline grow by some $300 million. For a company that was previously focused on direct sales, this spike was a surprising and welcome development.
"We were primarily direct," Bill Thompson, vice president of worldwide channels and sales at MokaFive told CRN earlier this fall. "But we needed breadth, and through the channel you get the widest breadth. Now, the organization is 100-percent channel-focused. We want partners who want to invest."