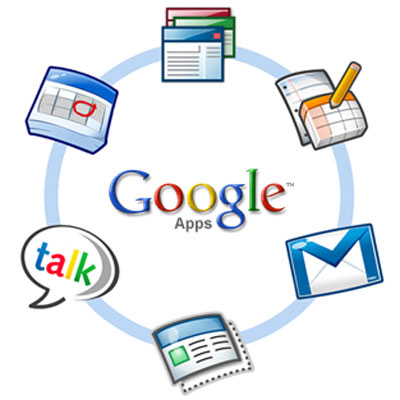 Google Aims To Take Lion-Sized Bite Out Of Microsoft Office
For years, Google has been talking about making a dent in Microsoft's Office market share in the enterprise, but its claims have sounded like wishful thinking. This year was different, though, as Google Apps started getting adoption in large scale customer accounts, according to Amit Singh, head of Google's Enterprise business unit.
Google intends to continue building on this momentum to attack the Microsoft Office cash cow. "Our goal is to get to the 90 percent of users who don't need to have the most advanced features of Office," Singh said in an interview with All Things Digital.