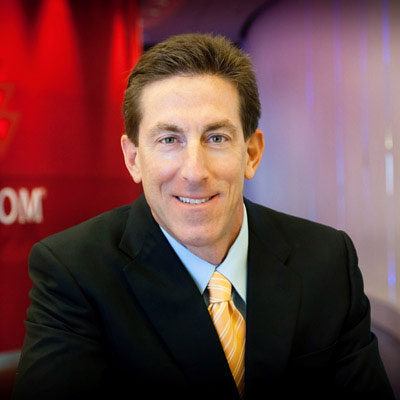 Polycom Says It's Beating Cisco To Video Market Opportunities
Polycom CEO Andy Miller (pictured) claims his company's adherence to open standards make its products run a Cisco network better than Cisco's. This means native integration with Microsoft Lync versus Cisco's gateway approach, as well as other enterprise collaboration advantages. And Polycom is finding this to be a powerful competitive advantage against Cisco, Miller told CRN.
"Where we lose is where they bring [Cisco CEO] John [Chambers] in, or if a buyer says, 'Well' I'm going Cisco no matter what.' But eight out of 10 times, we can win against Cisco," Miller told CRN. "The challenge for our partners is making it appear to the end user that what we have and what we leverage from the partners we work with is so easy to procure so it looks like a one-stop shop. That can happen easily with systems integrators and carriers, and we're trying to make more partners do that well."