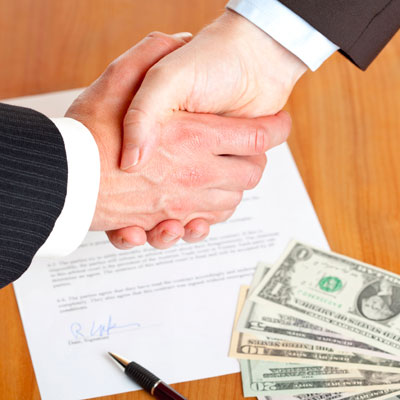 Red Hat Steps Up Cloud Game With ManageIQ Acquisition
Red Hat's third-quarter revenue jumped 18 percent, but more significant was its acquisition of ManageIQ, a cloud management and automation software vendor that specializes in management of private clouds and virtual desktop infrastructure. Red Hat plans to slot ManageIQ into its own management portfolio, including CloudForms for managing hybrid clouds and Red Hat Enterprise Virtualization for virtualization management.
"[ManageIQ has] a set of technologies that are very strong in [cloud-based] operational management, such as orchestration of cloud workloads, monitoring and charge-back," Bryan Che, Red Hat's senior director and general manager for cloud business, told CRN.