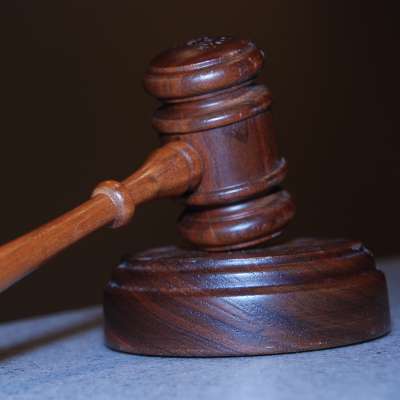 Google Decides Not To Sue Microsoft Over Motorola Mobility Patents
Google is pulling out of a patent infringement case against Microsoft involving two patents held by its Motorola Mobility subsidiary, according to a report from The Wall Street Journal. Google had little choice, as the Federal Trade Commission, as part of last week's decision not to charge Google with antitrust violations, basically told Google not to wield the Motorola patents against competitors.
Without access to these patents, Google's $12.5 billion acquisition of Motorola Mobility looks even worse than it did before.