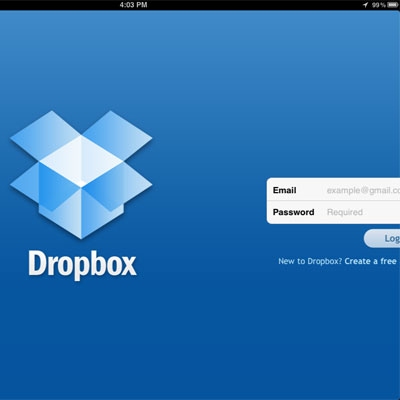 Dropbox Hit With Syncing, Uploading Service Disruption
Web storage site Dropbox's galloping popularity means lots of people notice when the service isn't working the way it should, and that's what happened this week when users ran into glitches and vented their irritation on Twitter.
Dropbox, to its credit, kept users abreast of the situation with regular tweets. "Creating/joining shared folders, and creating shareable links to files, also affected. We appreciate your patience as we resolve this issue," Dropbox's operations team said in a Thursday tweet.