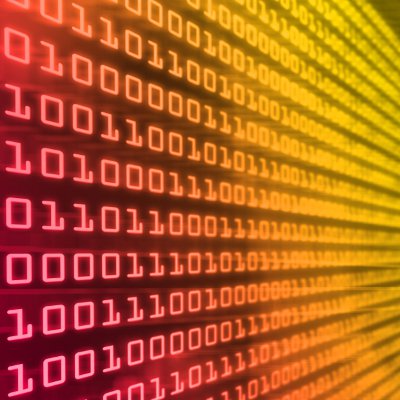 HP Launches Vertica Certification For Big Data-Hungry Partners
HP has been slow to bring its Vertica analytics platform to the channel, but that changed this week when HP rolled out a Vertica certification program for partners.
Partners can obtain the Vertica certification in person through a three-day class, or they can opt for a four-day virtual training course, both of which culminate in a certification exam. Having obtained that, partners will be able to work with Vertica, a big data offering that HP Software chief George Kadifa has said could potentially become a billion-dollar business.