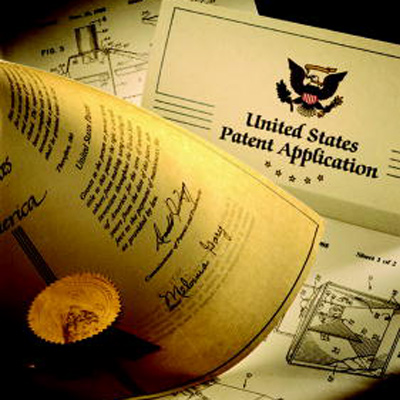 IBM Grabs Top Spot In Industry Patents For 20th Straight Year
IBM was granted 6,478 patents during 2012 by the USPTO, topping the annual list of U.S. patent recipients compiled by IFI Claims Patent Services for the 20th straight year. IBM's total was nearly 1,400 more than runner-up Samsung and 3,300 more than third-place finisher Canon.
IBM, in a press release, gave credit for its "record-setting 2012 patent tally" to its team of more than 8,000 inventors in the U.S. and 35 countries around the world.