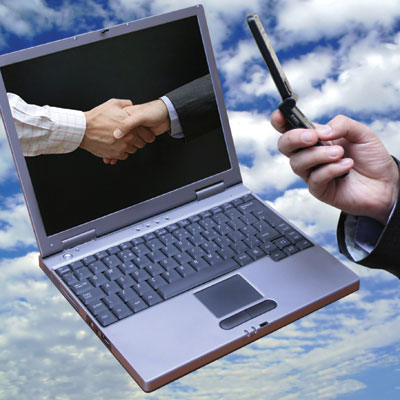 Mobile Madness Revs Up BYOD
At a Gartner Symposium/IT event in November last year, Gartner put forth the prediction that mobile phones will replace PCs as the primary Web accessing device this year.
As such, many SMBs will look to their solution provider partners to help implement mobile device management solutions. "Remote management of the iOS and Android devices, remotely wipe them, push updates, recommend the best applications -- it's just such a fast industry right now that I don't think the big consulting agencies are able to adapt right now as the small, boutique shops are. One of our partners down in our Houston market, the Apple business is one of the fastest-growing segments of [its business]," Billiar said.