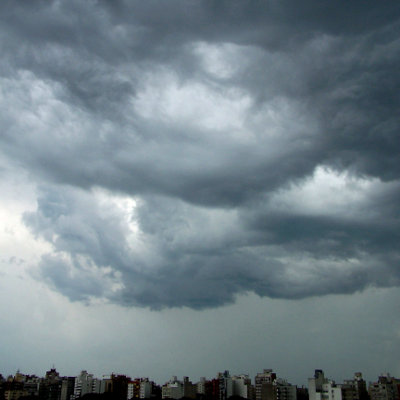 AT&T's U-Verse Service Suffers Several-Day Outage
A faulty software upgrade took down AT&T's U-Verse service -- a bundle of high speed Internet, digital television and digital phone -- for several days for customers in the Southeast and Southwest U.S., according to a report from the New York Times.
AT&T said the outage is affecting less than 1 percent of its U-Verse subscribers. A spokesperson for the carrier did not specify to the New York Times whether customers would be getting a refund, instead offering the cryptic reply: "We will take care of our customers."