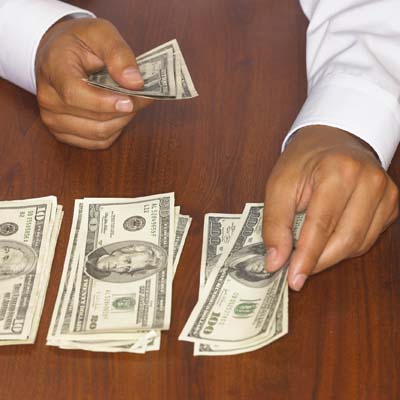 VMware Widens DevOps, Open Source Footprint With Puppet Labs Investment
VMware, as part of its software-defined data center scheme, pumped $30 million in funding into Puppet Labs, a cloud automation vendor that is one of the driving forces behind the DevOps movement. VMware also took part in an $8.5 million round of funding in 2011, which included Cisco and Google, so clearly Puppet Labs has the stuff it's looking for.
Since Puppet Labs is also part of the open source community, VMware's investment will help it make inroads in this area as well. Cloud automation technology is all the rage, and VMware appears intent on staying close to one of the most highly regarded purveyors out there.