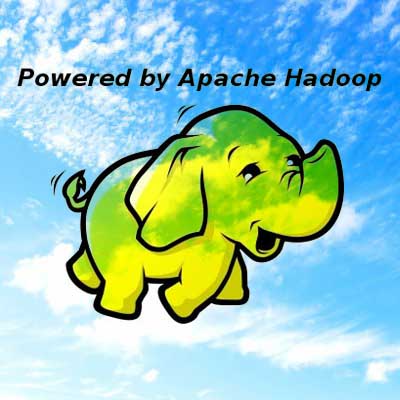 Hortonworks Gets Creative In Bringing Hadoop To Channel
Hadoop has emerged as a central technology in the big data craze, but it's far from easy to work with and this has kept it from gaining a spot in the channel repertoire. Hortonworks is hoping to change that with its "sandbox" implementation of its Hadoop platform, which is designed for partners that are new to the big data space.
"This is a partner-enabler," John Kreisa, vice president of marketing at Hortonworks, told CRN. "Channels are a huge strategy for us."