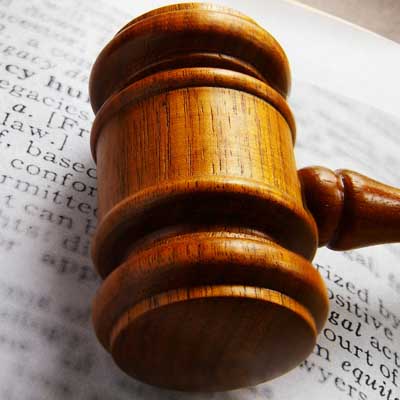 Wireless Security Spat Goes Public: AirTight vs. Aerohive
Patent litigation is a big drain on business resources and great news for lawyers, something wireless networking vendors and former partners AirTight Networks and Aerohive Networks will soon find out.
The two had a solid partnership in 2009 under which Aerohive customers had access to AirTight's wireless intrusion prevention system (WIPS) technology. However, AirTight this week slapped Aerohive with a lawsuit accusing the latter of willfully infringing on a patent covering a rogue detection technique.