Next-Gen VARs: How Would You Spend $1M On Your Business?
4:03 PM ET Mon. Feb. 04, 2013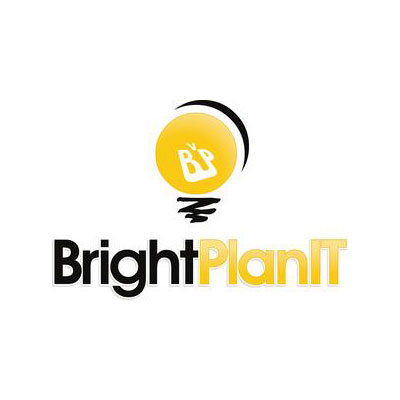 Skip Gould, President and CEO, BrightPlanIT, Inc.
"I would split it up into a couple of areas: 15-20 percent would go towards marketing and the rest would go towards building out our cloud offerings."