Next-Gen VARs: How Would You Spend $1M On Your Business?
4:03 PM ET Mon. Feb. 04, 2013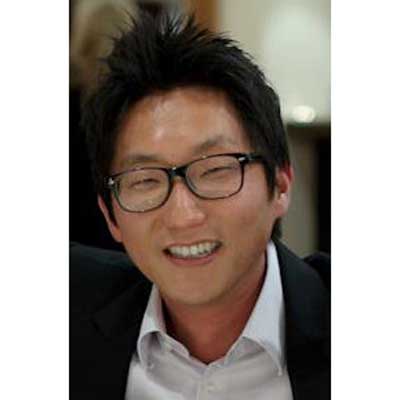 Henry Park, Board, 3GC Group
"What I would do is invest that money in infrastructure. I would put that towards a development team to customize some software that we need internally as we grow our company globally. We have a lot of internal workflows because we are growing a global infrastructure for value added reselling, systems integration and project management, which is going to outgrow our current infrastructure for tracking those systems. I would put the first 200-500,000 dollars towards infrastructure and the rest towards expanding our workforce -- especially our sales and marketing teams."