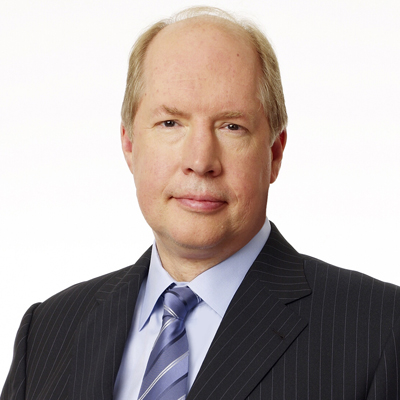 John Swainson: Experienced Leader, Former Investor
John Swainson (pictured), hired a year ago by Dell as its president of the company's software business, could be a major player in the privatization deal.
Prior to coming to Dell, Swainson was a senior advisor to Silver Lake, which is investing in Dell's privatization move. Swainson also brings a wealth of executive experience to any deal that moves Dell away from its focus on commodity hardware, as he served as CEO of CA Technologies between 2005 and 2009.