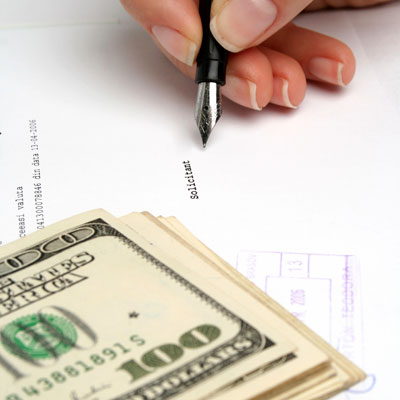 Oracle Throws Down $2.1B For Acme Packet
Oracle unveiled plans to acquire Acme Packet, a developer of session border control and IP networking technology, for $2.1 billion.
Acme Packet's products, used by more than 1,900 enterprise and service provider customers, are slated to become a core offering in the Oracle Communications portfolio. This will give Oracle a networking component it can leverage in both its converged infrastructure offerings and its plans to be a cloud technology provider, and it will put Oracle in direct competition with other networking vendors including Cisco and Huawei.