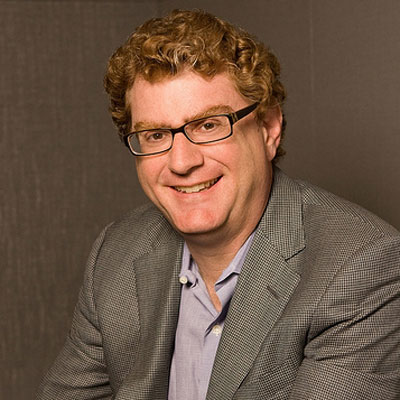 Think Big Analytics Nabs $3M In Funding
Big data startup solution provider Think Big Analytics came out of stealth mode, fueled by $3 million in funding from angel investor and former Cisco exec Daniel Scheinman (pictured), along with venture capital firm WI Harper Group.
The company provides a variety of big data-related services, ranging from consulting and engineering to the delivery of custom applications. It also boasts a history of working with Apache Hadoop, the open-source framework sitting at the forefront of the big data trend.