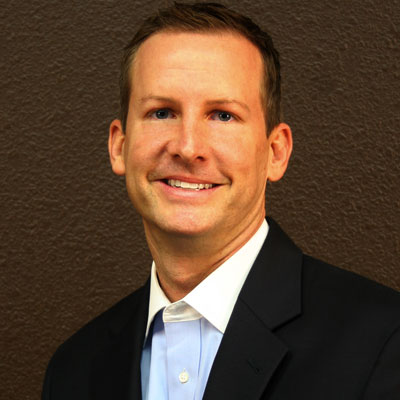 Doug Oppenheimer, President & CTO, Prototype IT
"Right now, we are looking to hire a couple of people, and are concentrating on the sales side. We are looking for people that actually understand systems integration and how operations run -- a lot of systems are moving to the cloud, so we are looking to hire sales people who can collaborate with CIO clients and are able to effectively communicate on integration processes. Furthermore, they need to understand what's out there in the marketplace and are able to adapt based on the applications that the customers are using.
We are also looking for people with strong networking and soft skills. I've noticed there are two types of IT individuals: The first are those who like to talk with customers, and the second are those who just want to maintain the systems with little interaction. When talking to a candidate, if I can't see myself putting them in front of a client, I will probably pass on them, regardless of their technical skills, since customers are looking to engage with the solution providers and collaborate on the proposed solutions."