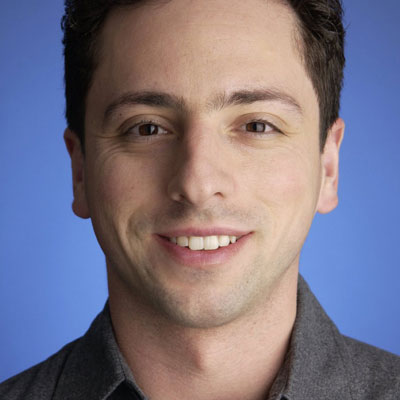 Google's Sergey Brin Calls Smartphones 'Emasculating'
Google co-founder Sergey Brin has a bizarre way of explaining the effect smartphone usage is having on him. "You're actually socially isolating yourself with your phone," Brin said at the TED Conference in Long Beach, Calif., as reported by Wired. "I feel like it's kind of emasculating. ... You're standing there just rubbing this featureless piece of glass."
Not only do Brin's comments carry a whiff of sexism, they're also somewhat self-defeating for a company that develops one of the leading mobile operating systems. While Brin used this description to illustrate why the user interface of Google Glass is better, his PR handlers probably weren't thrilled about his choice of words.