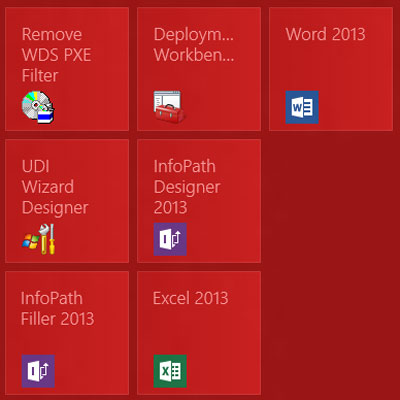 Microsoft Finally Allows Partners To Own Office Cloud Billing
Microsoft introduced its first cloud-based Office service in 2008, and since that time, partners haven't been able to bill customers directly for the service. This has been a bone of contention in the Microsoft channel for years, but this week, the wall came down, so to speak.
Now partners can recognize the sale of Office 365, one of Microsoft's fastest-growing products, Jon Roskill, corporate vice president of Microsoft's Worldwide Partner Group, told CRN. "A lot of partners have made a lot of money selling on premise. We want to make sure they can make just as much if not more selling cloud," Roskill said.