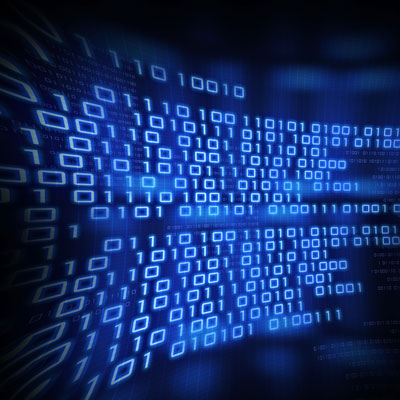 Hortonworks Brings Hadoop Big Data Offering To Windows
Hortonworks, a startup that's gaining sway in the big data space, rolled out a Hadoop distribution for Windows, a move that could significantly expand its addressable market.
Hadoop distributions have previously run only on Linux, and Hortonworks is the first to bring Windows into the mix. "The really noteworthy thing here is the extent to which this now enables the Microsoft ecosystem to start building applications that leverage Hadoop as a data store," Dave McJannet, vice president of marketing at Hortonworks, told CRN.