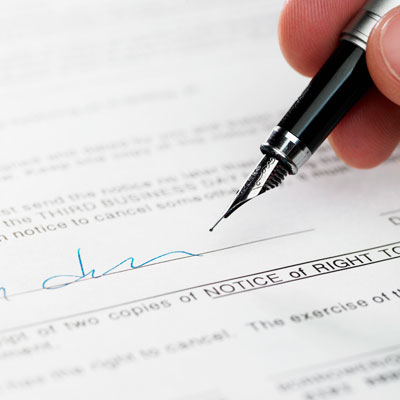 Intel's Foundry Business Adds Altera As Customer
Intel scored a big customer win this week when Altera, a vendor of programmable computer processors, inked a 12-year deal with Intel's foundry business. According to The Wall Street Journal, Altera will use Intel's 14nm process, which is expected to be ready around the end of the year.
Altera is the first big company to publicly announce a customer relationship with Intel, though Intel does work with a handful of smaller companies, The Wall Street Journal reported.