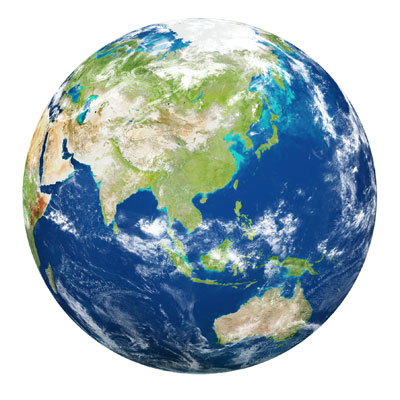 Smarter Planet, Smarter Partners
IBM has made a great deal about the company's "Smarter Planet" initiative in recent years, and this PWLC was no different. Smarter Planet is IBM speak for what Gartner calls "the Internet of things," the use of sensors, the Web and other technologies to add intelligence to everything from a consumer's refrigerator to municipal power grids and water systems.
IBM has had 26,000 smarter planet customer engagements, according to Jon Iwata, senior vice president of IBM marketing and communications, in a keynote speech. And, channel partners were responsible for about one-half of those engagements.