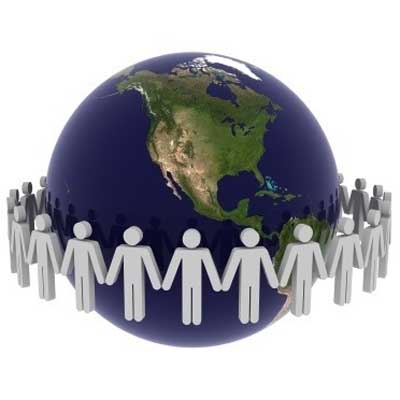 IBM's Expanding Partner Ecosystem
The IBM PartnerWorld ecosystem now has 132,000 members worldwide, according to Mark Hennessy, who, as general manager of IBM global business partners, is Big Blue's channel chief.
That number includes 13,000 partners that joined in 2012. Of those, 60 percent are from what IBM designates as "growth markets" -- countries like China, Brazil and Vietnam. Of the 1,500 PartnerWorld Leadership Conference partner attendees, 35 percent were from these growth markets, including 160 partners from China and 138 from Latin America.