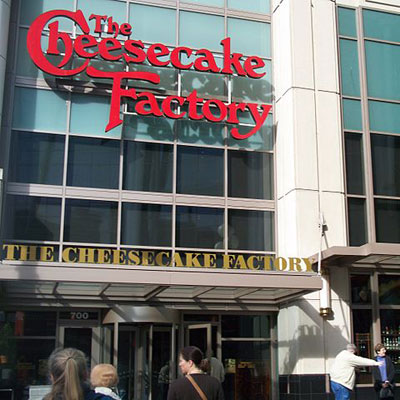 One theme that ran throughout the PWLC was that IT purchasing decisions are no longer the sole province of the CIO -- IT buying decisions are increasingly being made by chief marketing officers and other line-of-business executives
Case in point: CMOs worldwide were responsible for $38 billion in IT spending last year, a number that will rise to $80 billion by 2015.
IBM showcased the Cheesecake Factory, a customer that uses IBM's data analytics software running on the company's Power servers to help manage its food supply chain to ensure food quality and safety. Donald Moore, the restaurant chain's chief culinary officer -- a non-IT role if there ever was one -- spoke onstage about his role in determining the Cheesecake Factory's IT needs. IBM partner N2N Global is the restaurant chain's IT service provider.