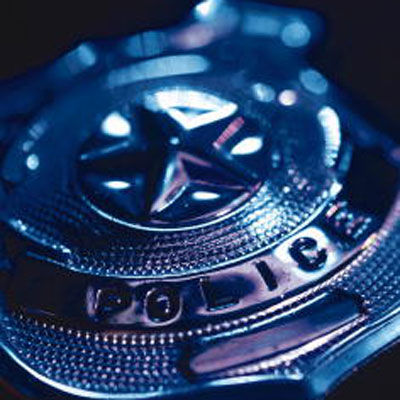 Using IT To Catch The Bad Guys
IBM executives at PWLC touted the use of IBM technology by town and city police departments in their crime fighting efforts. The technology even predicts where crimes might occur before they're committed.
One interesting statistic: 25 percent of all police cars in the U.S. have IBM software, according to the company.