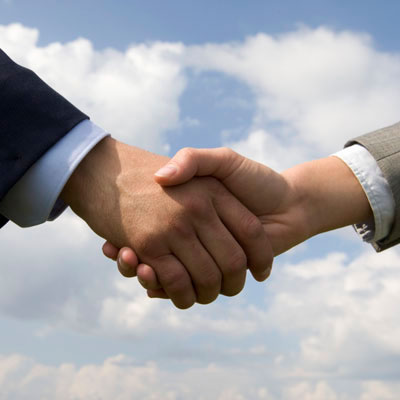 IBM Cozies Up To OpenStack With New Management Tools
IBM unveiled its first private-cloud management tools based on OpenStack this week at its Pulse conference in Las Vegas. IBM executives gushed about how this will make it easier to deploy, monitor and control cloud services in hybrid cloud environments.
"History has shown that open source and standards are hugely beneficial to end customers and are a major catalyst for innovation," said Robert LeBlanc, IBM senior vice president of software, in a statement. "Just as standards and open source revolutionized the web and Linux, they will also have a tremendous impact on cloud computing."