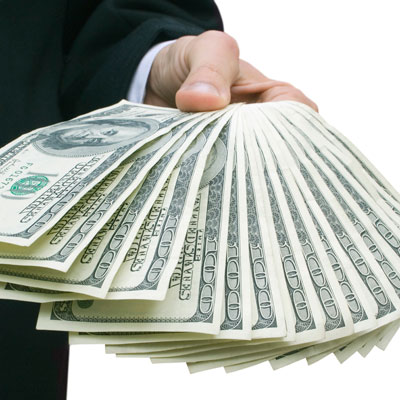 Storage Startup Actifio Scores $50 Million VC Investment, Mulling IPO
Storage startup Actifio scored a $50 million venture capital round that brings its total funding to date to nearly $108 million. Understandably chuffed by this turn of events, Actifio's executives are now openly discussing an IPO, which they say could happen within the next 14 to 24 months.
"In this market, a leader has to be a public company," Ash Ashutosh, CEO of the Waltham, Mass.-based storage vendor, told CRN. "There is a cachet about going public, and questions about future survivability go away."