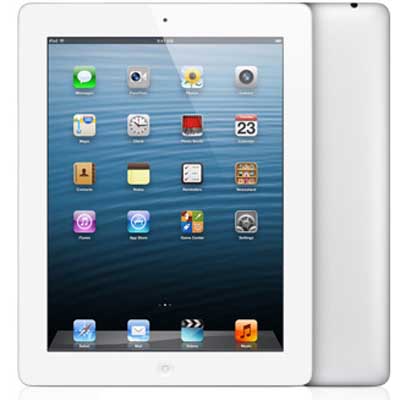 ShoreTel Sets Sights On iPad With New UC, Collaboration Tools
ShoreTel rolled out a new unified communications offering specifically aimed at iPad users. ShoreTel explained that it's focusing on the iPad, rather than Windows 8- or Android-based tablets, because the iPad is pretty much top dog in terms of driving the BYOD trend in the enterprise.
"The Apple iPad has quickly become the most popular tablet brought by users into the workplace," said Peter Blackmore, CEO of ShoreTel, in a statement. "ShoreTel transforms the iPad into a true multimodal business communications device for placing and receiving calls just like a desk phone, for sending and responding to instant messages, and for easily collaborating with other PC, Mac and iPad users."